Only One Jewellery
925 Sterling Silver Bone Cremation Bracelet for Ashes Bone Keepsake Bracelet Urn Bracelet
Sale price

$48.50

Regular price


Size Guide
Necklace Size
Bracelet / Anklet Size
Ring Size
14 inches
35.56 cm
18 inches
45.72 cm
16 inches
40.64 cm
20 inches
50.80 cm
18 inches
45.72 cm
22 inches
55.88 cm
20 inches
50.80 cm
24 inches
60.96 cm
24 inches
60.96 cm
28 inches
71.12 cm
30 inches
76.20 cm
30 inches
76.20 cm
33 inches
83.82 cm
33 inches
83.82 cm
Circumference in Inch
Circumference in mm
How to Determine Bracelet / Anklet Size
Measure your wrist with a fiexbie measure tape to obtain bracelet size. If you don't have a measure type, use a piece of string and then measure a piece of string and then measure the string with a ruler.
Size
Diameter in mm
Diameter in inch
Circumference in mm
Circumference in inch
How to Determine Ring Size
1.Cut a thin strip of paper, wrap it TIGHT around your finger(Make it tight or you will get a bigger size than needed). Mark where the paper meets;
2. Measure the distance with a ruler
Free Gift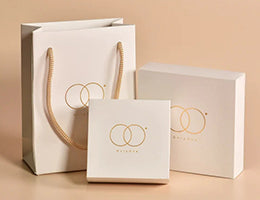 Eco-friendly Bag
Delicate Box
Gift Message Card
Jewelry Wipe Cloth
Add Jewelry Protect Plan
Learn More
Add Jewelry Protect Plan
Protect the jewelry you love & enjoy free returns, repairs or replacements, exclusive discounts and a seamless customer service that will allow you to wear our jewelry with confidence & peace of mind.
| | | | |
| --- | --- | --- | --- |
| BENEFITS | BASIC | 5 YEARS PROTECTION PLAN | 10 YEARS PROTECTION PLAN |
| Repair & Restore | 2 years | 5 years | 10 years |
| Free Returns | 60 days | 150 days | 300 days |
| 15% off sitewide* | - | 1 year | 2 years |
| Replacements | 60 days | 150 days | 300 days |
| Refresh Your Style | - |  1 year |  2 years |
*One-time use.
A ONLYONE EXLUSIVE!
Exchange your jewelry piece for a brand new one for FREE, within 1/2 years of purchase. You can choose any design available on our website. If it costs more than the original piece, you will be asked to make up the difference. We will recycle and reuse the materials from your old piece to reduce waste. You may take advantage of the Style Refresh offer once for every care plan purchased.
Free Returns
We will cover shipping if you send in your item for replacement, repair, or Style Refresh within their validity period.
Repair & Restore
We want you to enjoy your jewelry with confidence. Anytime within 5/10 years of purchase, we will professionally fix any damage for free and restore your piece to make look as good as new.
Replacements
You can replace your unworn jewelry piece for free within 150/300 days of purchase.*
15% Discount
Get 15% off your next purchase at ONLYONE within 1/2 year of purchase. We will email you the coupon code once you complete your purchase.
For more questions about the care plan, get in touch with us here.
*All replacement offers are valid for items of the same value or less. If you want, you may choose an item that costs more than your original piece and make up the difference.
Description
You can wear it as a simple bracelet. Or, Screws from the top of urn, allowing you to place a small amount of ashes in it. If you don't want/have ashes, you can also pour perfume in or add crushed flowers, dirt, hair, sand and notepaper.
Brand: Only One.
Product Type: Non-Personalized Jewelry.
Material: 925 Sterling Silver.
Color: Silver
Package: Delicate Jewelry Box.
Free Gifts: Gift Message Card, Jewelry Wipe Cloth
About Our Product
More Customization
Worldwide Free Standard Shipping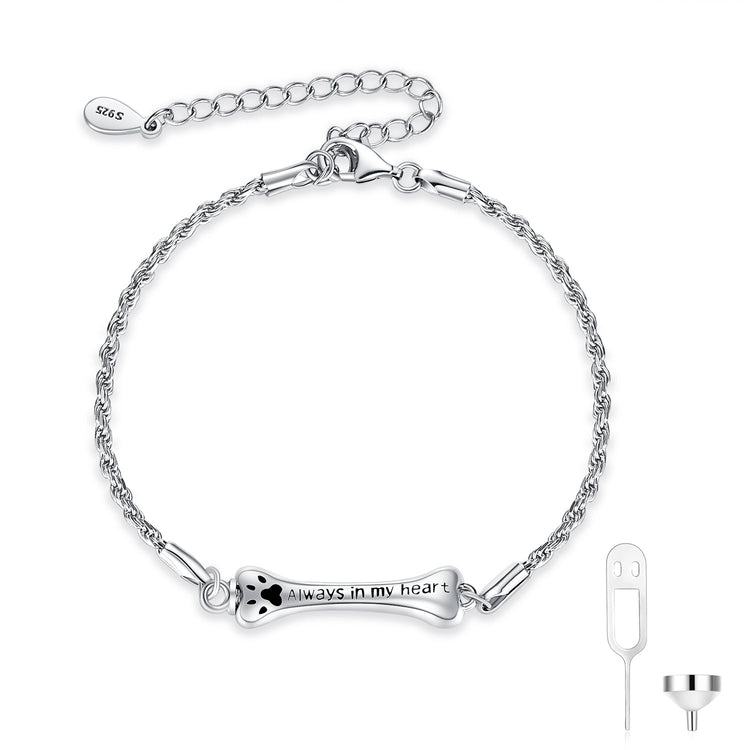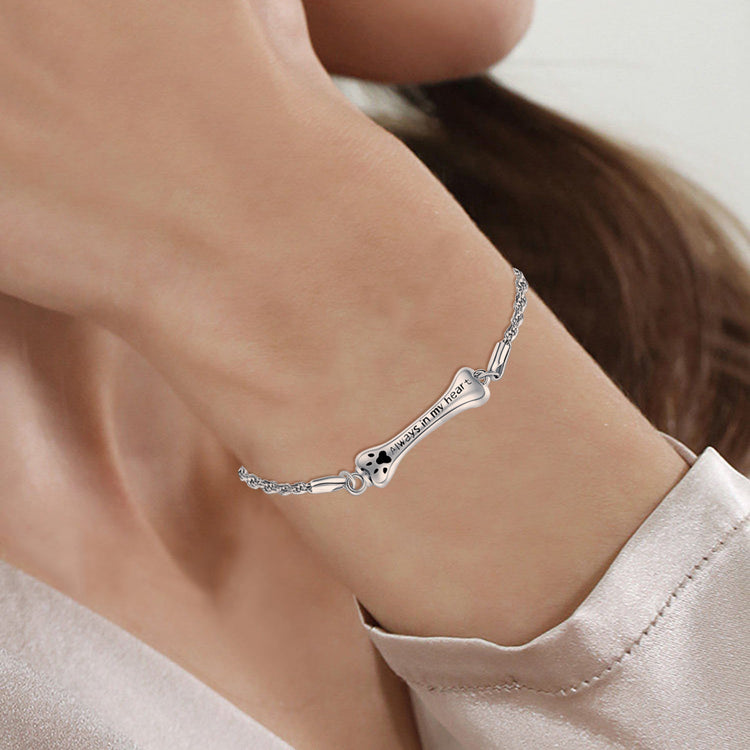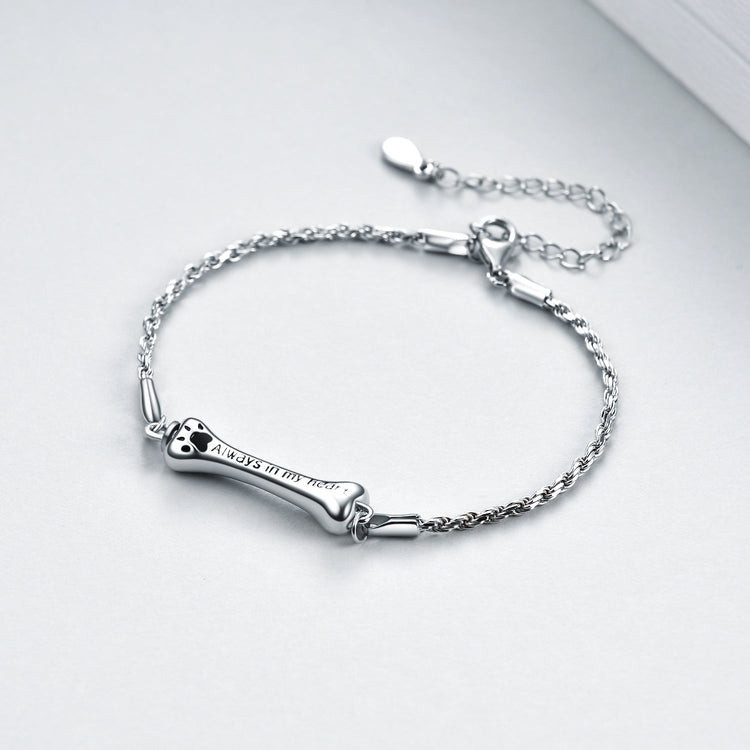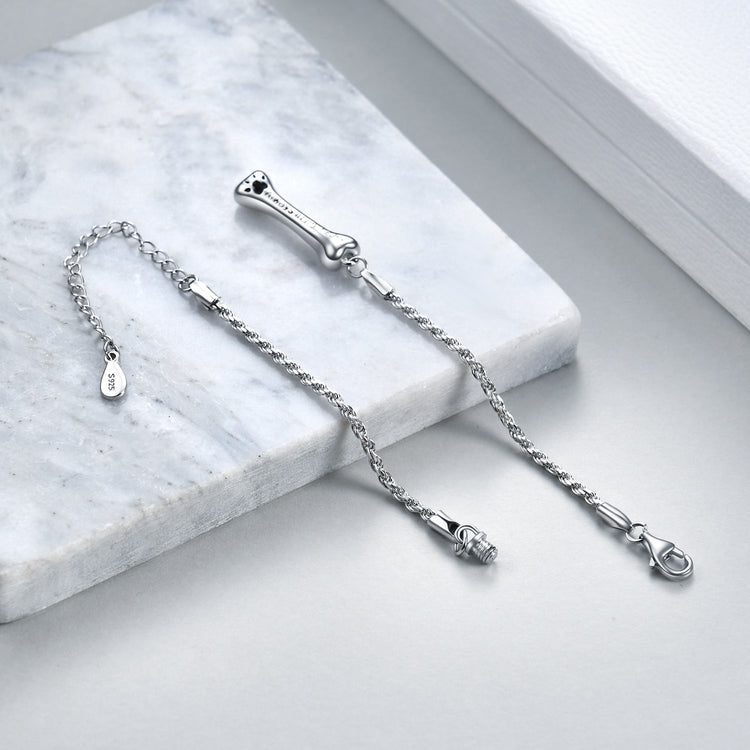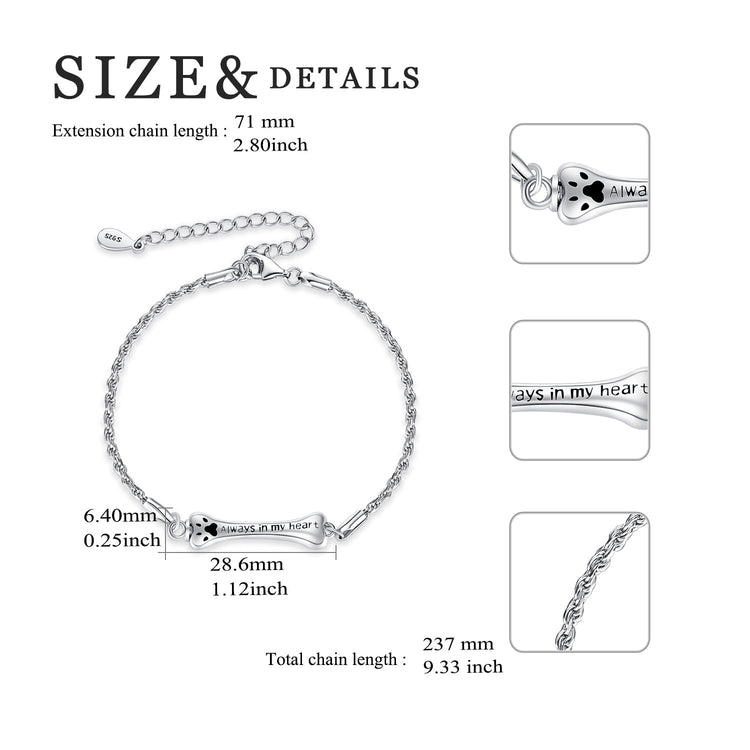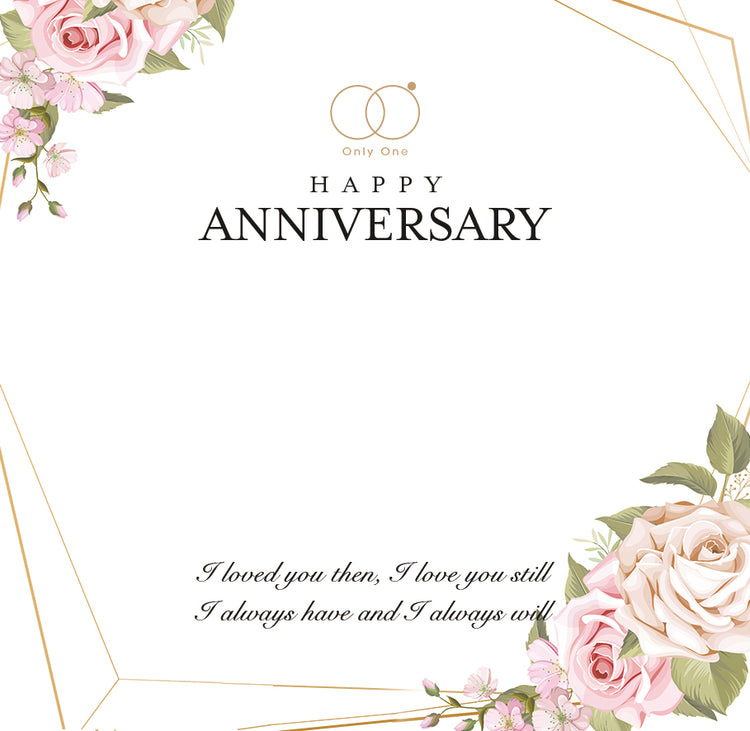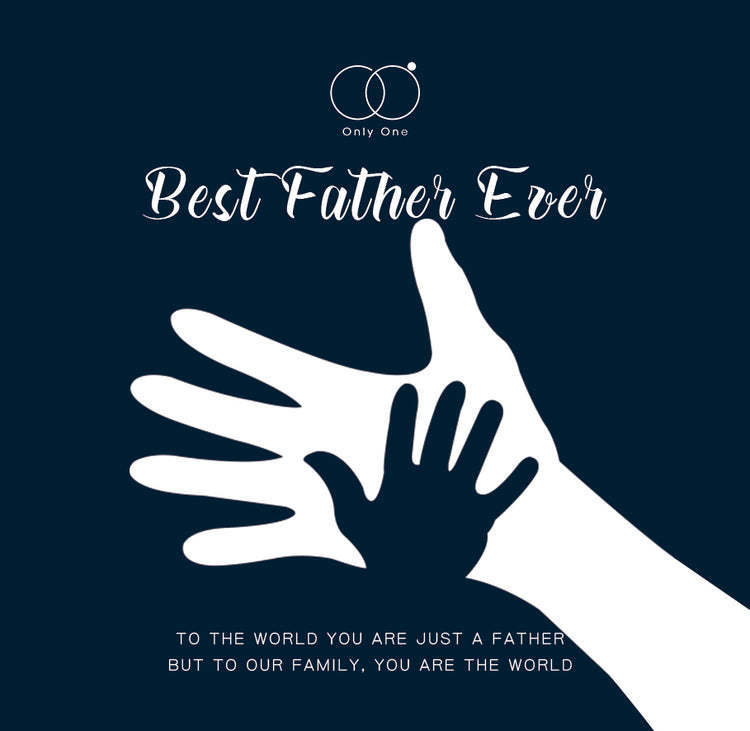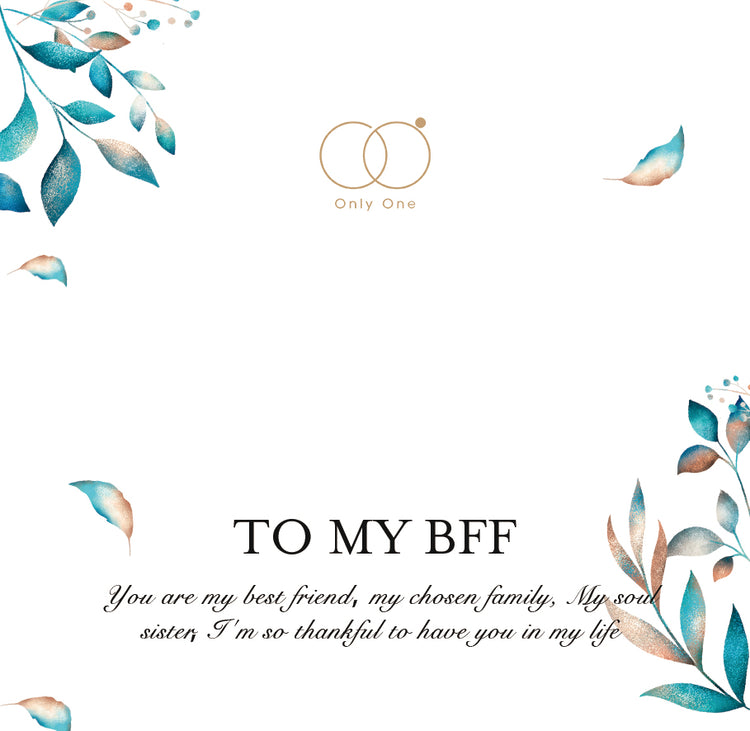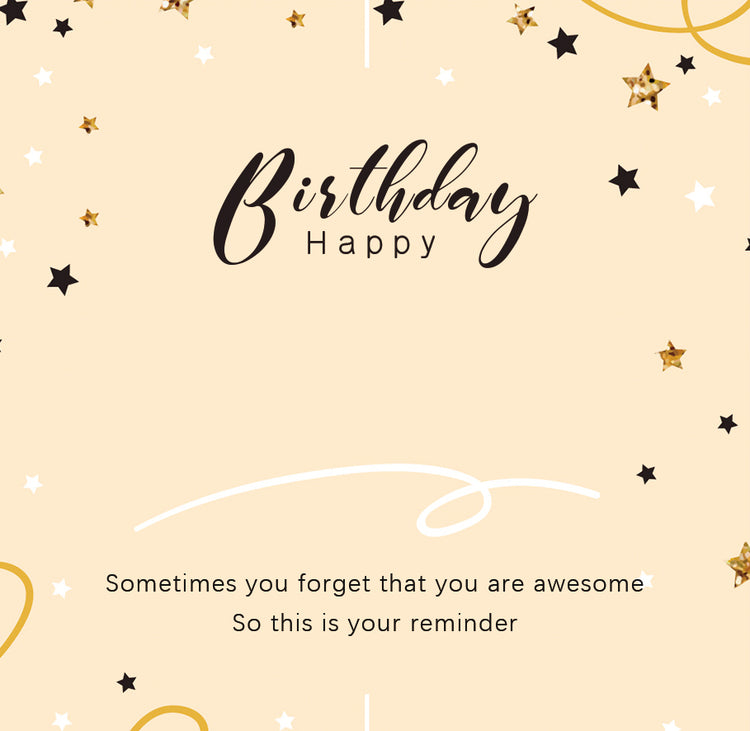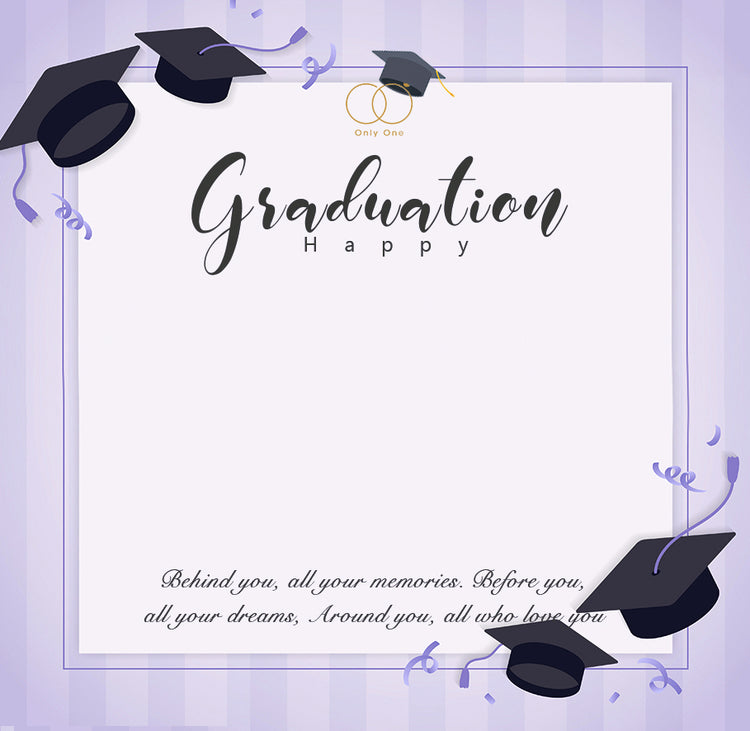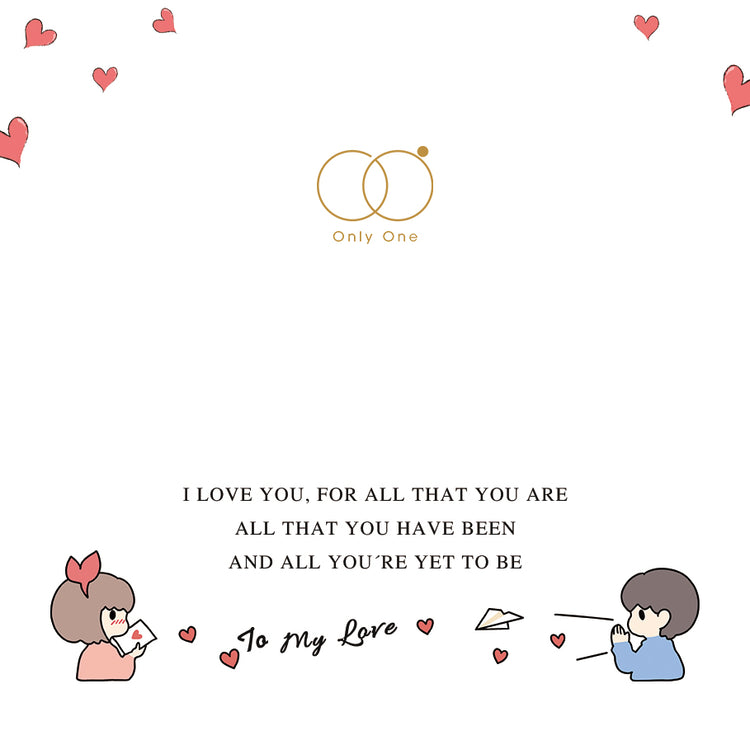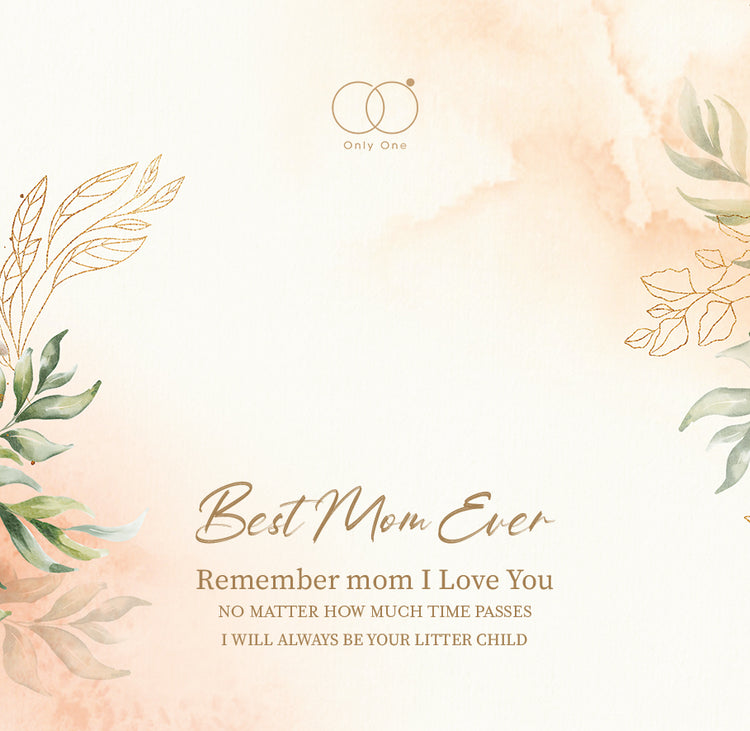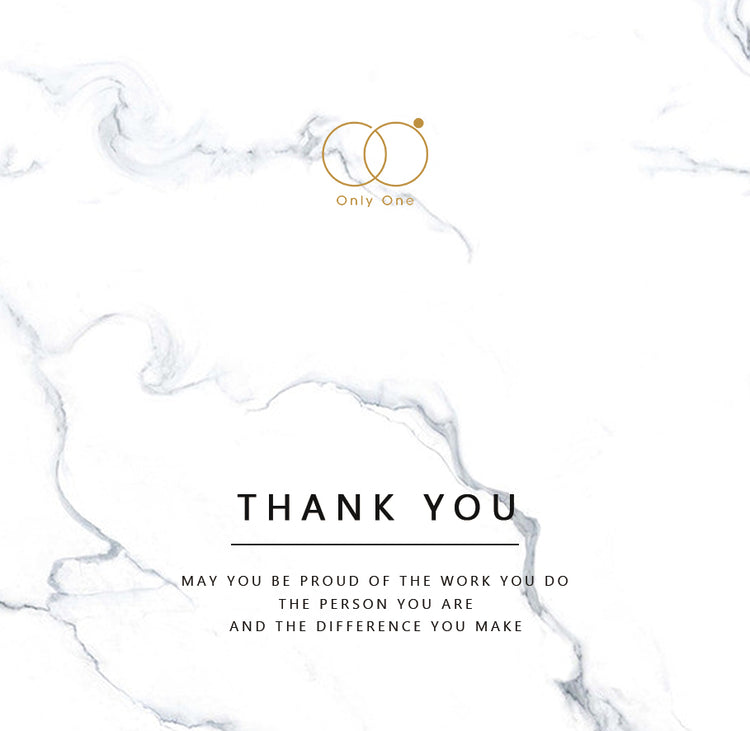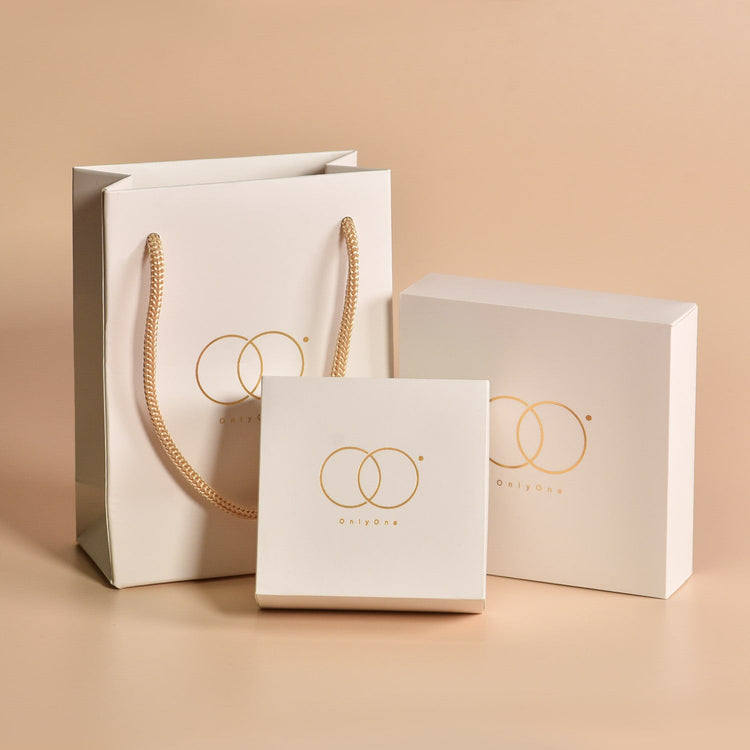 It was going to be for my Grandma who meant the world to me. So of course this needed to be sturdy and actually hold her ashes. I ended up buying it and i honestly love it it! I have not had one issue with it yet! Mine did come with a funnel/kit. Luckily, I had a place where I could go to that had better tools and experience to correctly get the ashes inside the small hole. I have no idea how difficult it might be doing it yourself but prob wouldnt recommend it. Other than that, the screw has held in place beautifully. I did have to really screw it in but ever since then, its not moved/unscrewed once! I've gotten it wet and honestly, its perfectly fine. Its still shiny and in place. Totally recommend if you're questioning buying it.
I was looking for something petite and cute to put my little dog's ashes in. I got it 7 weeks ago and have not taken it off since. It's been swimming in lakes, the ocean, pools, in the shower with me...I never take it off.
It hasn't discolored or irritated my skin in any way.
Additionally, I placed a drop of clear crazy glue on the screw and it is stuck on there for life.
This is a nice way to keep my little dude close to me every single second.
Perfect! I had seen many necklaces but this was the first bracelet that I had ever seen! I love it, now my dad is with me all of the time. It's a very very petite bracelet. I carry my daddy with me every single day. Thank you. It is really pretty.
I love it. My friend got it in memory of her mom. It keeps her close to her mom in a sense. I absolutely love it! Once you unscrew it make sure you screw it on tight, for it has came undone.
I love this bracelet! Loved the design and the option to adjust the size. I purchased this for my mother's ashes and it's absolutely gorgeous. I'm so happy with the quality. I would recommend.